Glamping
Glamping Holidays ist in trend!
Nature based, individual and off the beaten track
Camping
Trekking, Biking or Roadtrip
Make it a camping trip!
Discounts on all Weekend Escapes
for all reservations for April, May and June!
Camp & Glamp
We are a quality outdoor rental to tour operators and final customers all over Portugal.
Camp & Glamp is a young joint project out of several Portuguese outdoor experts; a young project, based on many shoulders and backed by a lot of experience. Together we create individual camping & glamping solutions for travellers and tour operators.
Weekend Escapes
Glamping at hand-selected farms & wine yards
Comporta – Porto Covo – Ericeira – Evora – Aljezur

Outdoor Travels
Glamping & Outdoor Action
Biking – Surfing – Trekking – Climbing – Kite

Camping or Glamping
Turn your holidays into a real break
Every journey is different and you are who takes all the decisions. Camping doesn't have to be minimalist. It's all up to you. We got all the camping gears you need to spend your summer holidays under the stars with all the comfort you are looking for!
Our equipment is professional cleaned and sanitized afer every use. You receive everything in clean and easy to handle bag ready for your use.
Hygiene is your concern? Cleanliness is our promise!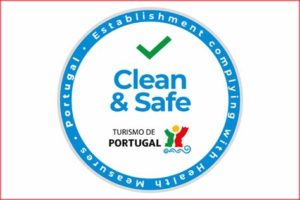 Camping and open air holidays might be the most individual way to travel. We promise professionally cleaned and sanitized equipment after ever single use.
Tents and camping camping gears are treaten with specific cleaner from the camping expert Grangers. Sleeping bags comes with cotton inlays which are cleaned with 80°C hot water, the sleeping bags are washed after every rental
Find all further details at our COVID 19 hygenity concept certified by the national portuguese tourism board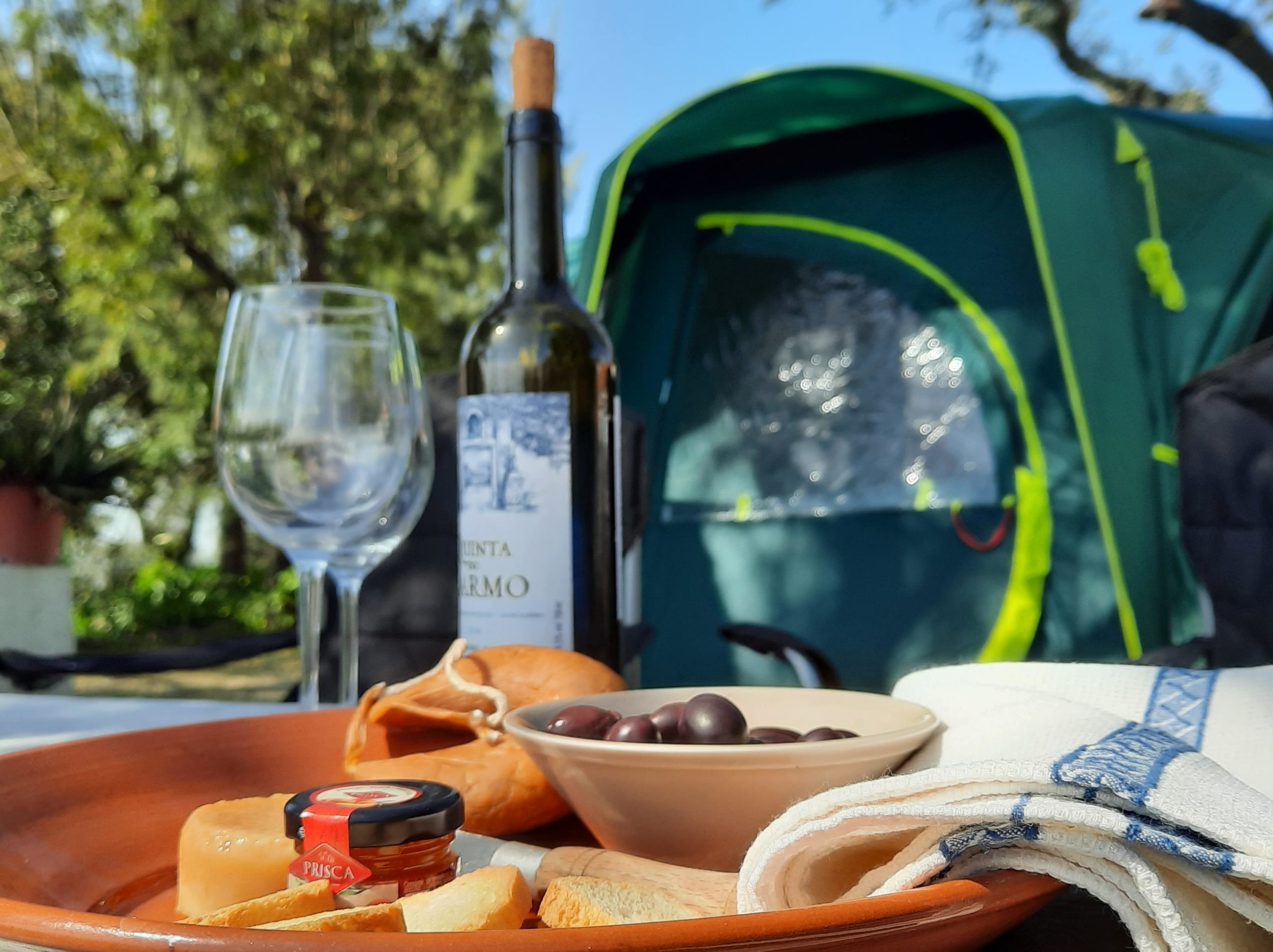 Better Together
Our Partners